New Products
Looking for something specific? Shop by category to find your perfect fragrance!
new collection
Discover Our New Fragrances
Made using clean, non-toxic ingredients, our products are designed for everyone.
Explore More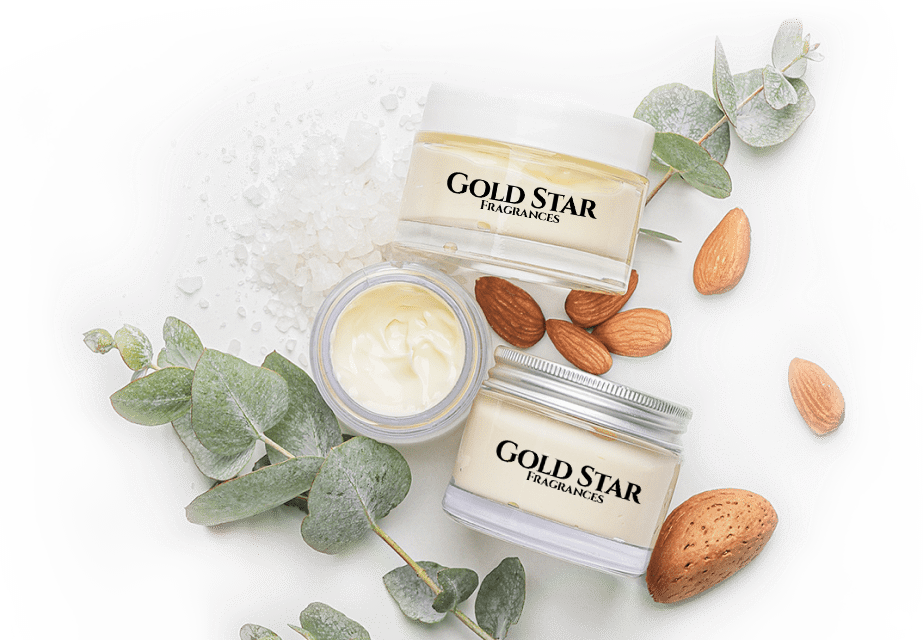 Stay Up to Date with All News and Exclusive Offers
Packed with Care
All products are packed with care.
New York
Headquartered in New York City.
Online Support
Ready to help you with your order.
Flexible Payment
Many payment options available.